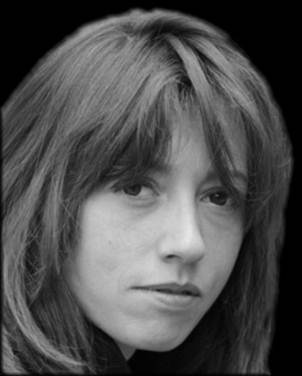 ABOUT VALERIA
Fourth-generation florist, here is a brief presentation of Valeria. "I had never happen thinking about the fact my family has a long tradition in this job, as florists. When I was child, the family's shop was a real second home and carry on the tradition was a natural step" here Valeria's comment to a note from an interviewer. "As a child it was funny to be in the shop, and to imitate the work of my father. Only during the time I realized the awareness and admiration for a form of art, rather than for a profession, of which my father Giovanni was the Master".
A great accolade to his Master: "in 1993, when I was eighteen, I had the great joy to share the success of my father at the Hortiflora competition, which was held in Paris. His participation in the famous flower show and more his works, which created great surprise and admiration, confirmed him as a Master of international reputation".
His training took place at the family shop and by occasional experiences with other Master florists, "affectionately I mention Maria Cecilia Serafino of Turin and J.M.Ventura of Badalona (Barcelona - Spain)". Valeria reminds us that "the floral art offers a variety of forms of expression, also for the different techniques, and I think in this job we never finish to learn".
PHOTOS BOOK